Historical Museum of Alexandroupolis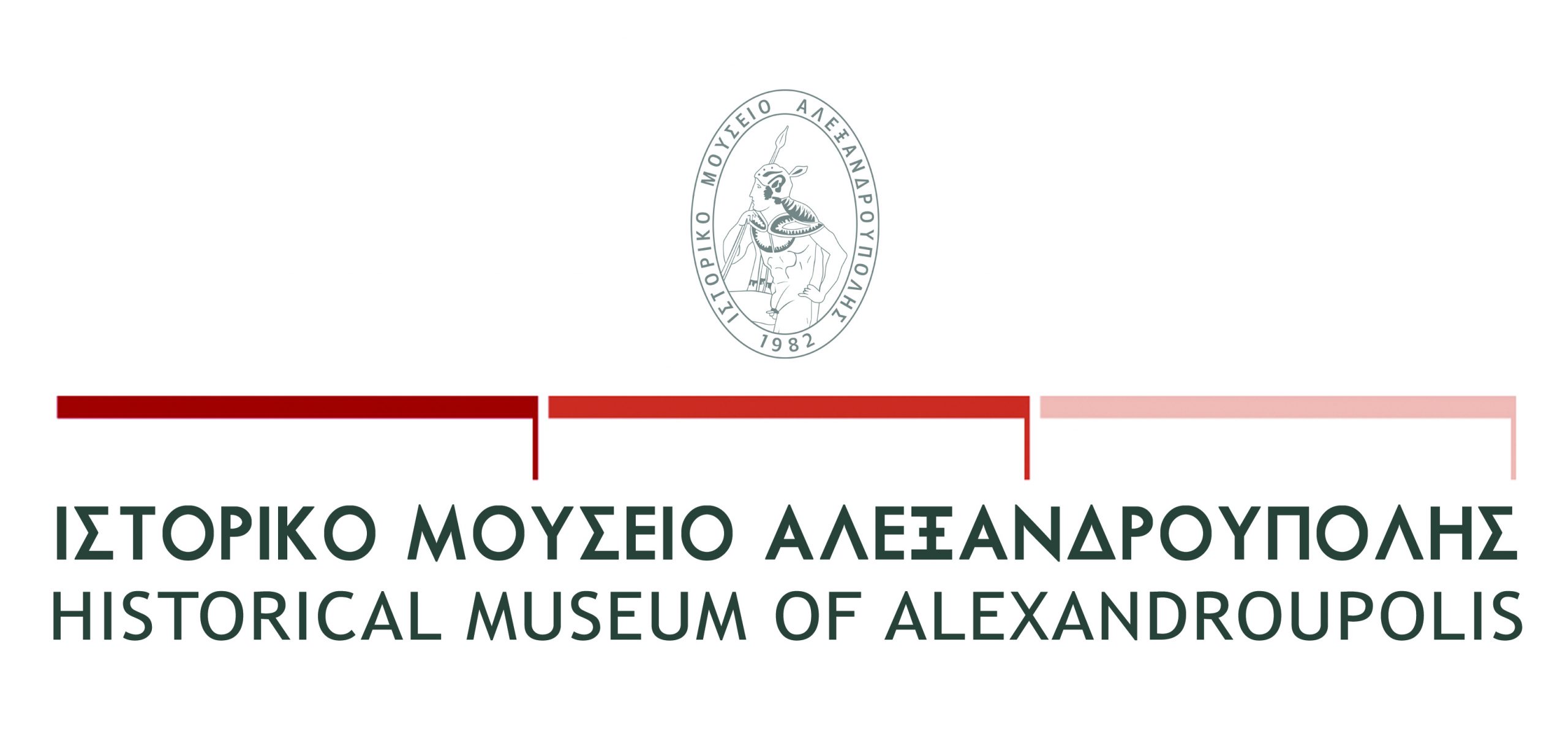 The Historical Museum of Alexandroupolis was created by the Society of the Friends of Archaeology and Cultural Heritage of Evros, which was founded in 1982. Over the last decade the Museum has developed a versatile cultural activity featuring permanent exhibitions, seminars, speech and art events and educational programmes.
Τhe permanent exhibition on the history of Alexandroupolis is hosted οn the 1st floor of the building, and includes thematic sections on the archaeological sites and finds of the area, the creation of the city and its relationship with the railway and the port, its urban and architectural features, its economic and political development over time, the intellectual and social life and the population groups that formed it.
The permanent exhibition of the Eleni Philippide Folklore Collection is hosted on the mezzanine floor. Eleni Phippide was a personality with a decisive role in the postwar cultural life of the city. Unique exhibits and representations showcase the life, the activities, the distinctive costumes and works of art of the Sarakatsani women of Thrace, in their unique nomadic life.
Seminars, lectures, presentations and periodic exhibitions are organised on the ground floor of the building. 
The basement houses the collections, the archival material and the library of the Museum.
Architecture and local history: buildings narrate the history of Alexandroupolis